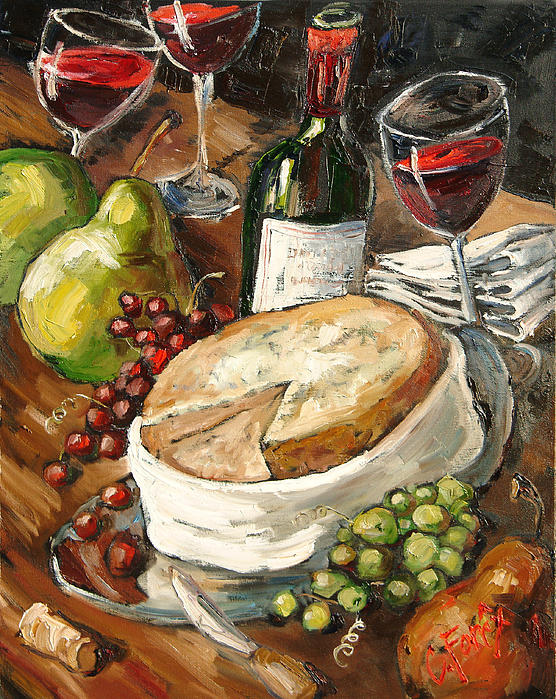 Recently, I saw the client who purchased this painting and decided to do a print promotion!
It was wildly popular at the time and only one lucky person owns the original.
But you can now get a beautiful, gallery-wrapped canvas of this piece at a great price!
A small 8x10 of this would look great tucked in a special spot in your kitchen, bar, or dining area...